SitOnIt Torsa Task Chairs $ 952 $ 299 69% OFF MSRP. Product price: Additional options total: Order total: Quantity. SKU: TOFR-ABER-SOI-TORSA-TSK-CHR-BLK Category: Task Chairs. Description; Additional information; Description. Unrivaled comfort. Cutting-edge design and the ability to personalize frame, arm, and mesh color combinations make Torsa™ the natural preference for a fresh, clean style. The innovative cable-driven synchro mechanism with Comfort Drive® allows easy fingertip adjustment from a seated position. Inspirational design and cable-driven control coupled with adjustable lumbar support and seat slider make Torsa a superb task choice. Inspirational design and cable-driven control coupled with adjustable lumbar support and seat slider make Torsa a superb task choice.The Torsa Chair is avail.
Inspirational design and cable-driven control coupled with adjustable lumbar support and seat slider make Torsa a superb ergonomic choice.
Student Task Chair
Cutting-edge design.
4 frame/arm color combinations and 10 mesh colors.
Synchro with Comfort Drive.
Adjustable lumbar support and seat depth adjustment.
Textured control knobs.
Comfortable and durable mesh back.
Waterfall seat.
SitOnIt Seating Torsa meets and exceeds ANSI-BIFMA standards and features Sit On It Seating's standard lifetime warranty. It is also GREENGUARD and GREENGUARD Children & Schools certified.
CYPRESS, Calif.--(BUSINESS WIRE)--Market leader SitOnIt® Seating introduces Torsa™, an elegant, sleek task chair that marks the company's entry into high-end design. With sculptured design, this flagship chair takes its inspiration from nature and architecture and boasts exceptional comfort and affordability. Torsa may be customized to fit your style by personalizing the frame, arm and mesh color combinations, making Torsa a standout in the forest of task chairs.
Torsa is one of the three new task chair collections that SitOnIt Seating is introducing at NeoCon. Designated 'Best in Class,' the chairs -- Wit, Amplify and Torsa -- each represent the best of styling, engineering, features, and value in their respective categories.
Torsa's arrival in the high-end design seating market is highly anticipated. Never before has so much luxury and comfort been built into a high-end chair with such an approachable price. Because Torsa will go head-to-head with other leaders in this elite market segment, it is expected to be a change catalyst for the high-end seating category. Jaxby task chair amazon. Torsa represents the ultimate in luxury seating and is the pinnacle of SitOnIt Seating products.
"Torsa balances a sculpted design with broad color options and advanced functionality," says Mark Mannon, director of product marketing for SitOnIt Seating. "We developed this chair as both a high-performance work chair and as an elegant conference solution."
Torsa features a new enhanced synchro control with Comfort Drive® that enables the user to easily and precisely adjust the chair settings from a seated position. Textured control knobs ensure grip.
The adjustable lumbar support, seat slider and comfortable waterfall seat make Torsa the perfect choice for a luxury, ergonomic and elegant high-back task or conference chair. Torsa was developed and designed by the SitOnIt Seating in-house design team.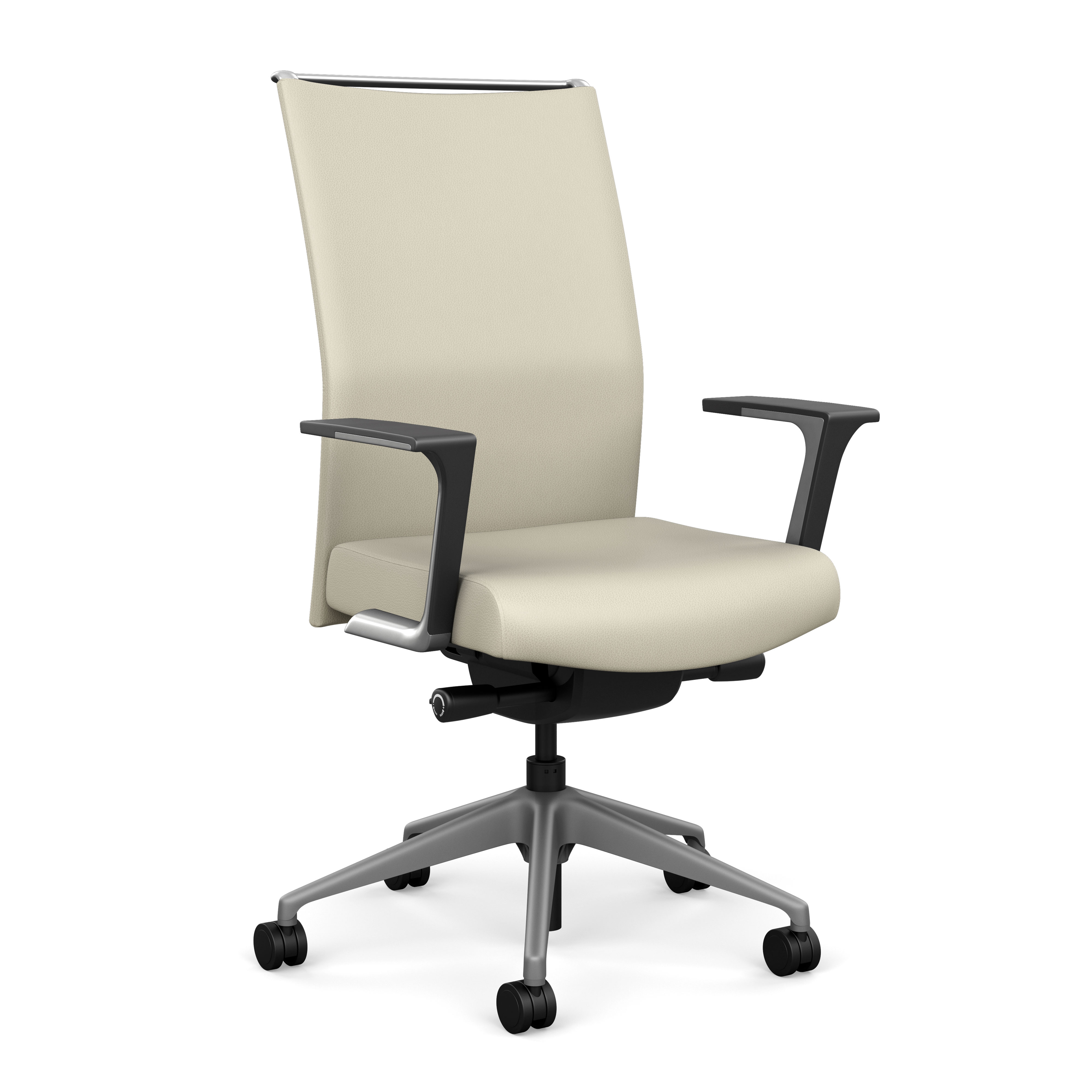 Broad Color Palette
Torsa's customizable options can also help you set the tone for your workplace. This highback work chair is available in four frame/arm/back support color combinations and an incredible range of 10 mesh colors and patterns, including stripes and solids. Graphite, white and polished aluminum base options offer even greater opportunity to express an individual or corporate personality. The colors work together for those who want to coordinate a neutral palette and more vibrant colors. The options are endless.
Price and Availability
Suggested list pricing for the Torsa task chair with adjustable lumbar support, seat-depth adjustment, adjustable arms, enhanced synchro with Comfort Drive and Grade 1 textile is $722. A conference chair with fixed arms lists for $682. Options include four frame and arm color combinations and 10 mesh colors and three arm styles. Torsa will be available in June 2013.
Task Chair Green
About SitOnIt Seating
Drafting Chair
SitOnIt Seating is a market leader in high quality, high design, comfortable, and affordable office seating. SitOnIt Seating build-to-order products are manufactured in Southern California for timely shipping in as little as two days. SitOnIt Seating is a brand of Exemplis Corporation, a leading U.S. designer and manufacturer of build-to-order furniture. Exemplis is headquartered in Cypress, California. SitOnIt, Torsa, and Comfort Drive are registered trademarks of Exemplis Corporation. For more product information, visit www.SitOnIt.net.