Backups to Synology DSM 3.0 NAS Fail This is a Synology DiskStation Manager 3.0 issue Acronis Cyber Protect Cloud: 'The process cannot access the file because it is being used by another process' when backing up network shares on a NAS.
This article applies to:
Acronis Cyber Protect Cloud starting with version 4 (Agent build 12.0.1078)
Acronis Cyber Backup Service starting with version 4 (Agent build 12.0.1078)
Acronis Cyber Protect Cloud and Acronis Cyber Backup Service allow backing up network shares, including shared folders created on a NAS.
For certain NAS like the DS218J it is possible to install Acronis as APP. There are also other Synology models. Why Acronis supports some models and others not, nobody could answer me yet. According to Synology information, it is not Synology's responsibility. On the contrary, they want a deeper penetration of Acronis in all models.
With Acronis you can leverage easy to use, efficient and secure cloud backup to protect Google Workspace data stored in Gmail, Drive, Contacts and Calendar from a wide range of threats. Acronis Cyber Backup ensures business continuity, enables quick access to data and helps businesses remain compliant.
Best practices
Data snapshot is not available for files that are stored on network shares, and therefore the files that are currently opened for read or write operations are skipped during backup. As workaround, if the NAS allows (see requirements), install an agent into the NAS operating system instead of on the machine and enable file-level snapshots in backup options. Acronis development team is considering a dedicated agent for Synology/QNAP devices for future releases.
Otherwise we recommend these guidelines for backup of files and folders located on a NAS or a network share:
Schedule the backup of NAS when no one uses the files (at weekends or off-hours).
Give backup process a higher priority (see performance backup option) and Acronis Agent User a higher priority in accessing the NAS.
Ensure that files on the NAS are not scanned by antivirus software or copied by other backup solutions during backup process (you can specify respective scripts in pre/post commands).
Setting up a backup plan
To back up shared folders or a NAS:
Install Agent for Windows or Agent for Linux on a machine you can access your NAS from.
Create a new backup plan.
Under What to back up select Files/folders:

Click Items to back up:

Select Network share and specify shared folders on your NAS:

Click Done.
Select other settings and apply the backup plan.
See also:
Tags:
Installation packages are currently available for the following NAS vendors:
for QNAP is available in QNAP App Center
for Synology is available in Synology Package Center
Other NAS models are not supported.
With Acronis True Image, you can back up your mobile device to one of these storages:
Acronis cloud
a folder on your computer
your NAS device
This article describes how to set up backup of a mobile device to a NAS.
A mobile backup to NAS protects the data on your mobile device and provides the opportunity to recover it in case of corruption or loss. You can also use the backup to transfer your personal data and settings from your old smartphone to a new one.
1. Install the Acronis Mobile application on your iOS or Android device.
2. Install Acronis application on the NAS.
Synology Nas Setup Guide
The application is available for all x86 models with QTS 4.3.0~4.3.4 (TS-x51, TS-x51A, TS-x53, TS-x53II, TS-x53B, TS-x63, TS-x69, TS-x70/TVS-x70, TS-x71/TVS-x71, TS-x73/TVS-x73, TS-x79, TS-x77, TS-x80, TS-x82, TS-x82S, TS-x82T, TES-x85, TDS-x89U) and rack mount models: TS-X53U,TS-X53BU,TS-x63U, TS-X71U,TS-x70U, TS-X73U, TS-x79U, TS-x80U.
1. Log in into your NAS device from the web browser.
2. Open QNAP App Center:

2. Find Acronis True Image and click Install:

Synology Acronis Backup
3. Wait until the installation completes and click Open:

The application is available for selected NAS models: see the full list on this page on Synology website
1. Log in into your NAS device from the web browser. Click Package Center:

2. Click Backup, find Acronis True Image and click Install:

3. You can find Acronis True Image under Installed:

3. Make sure that both NAS and mobile device are connected to the same Wi-fi network.
4. In the application on your mobile device, select Backup to NAS or computer. Tap on Scan QR code.
5. With your mobile device, scan the QR code displayed in the NAS application interface to pair the mobile device with the NAS:

6. After successfully pairing the devices, you can start backup to NAS over the Wi-Fi.
7. Backup files can be browsed on the mobile device and restored directly from the NAS.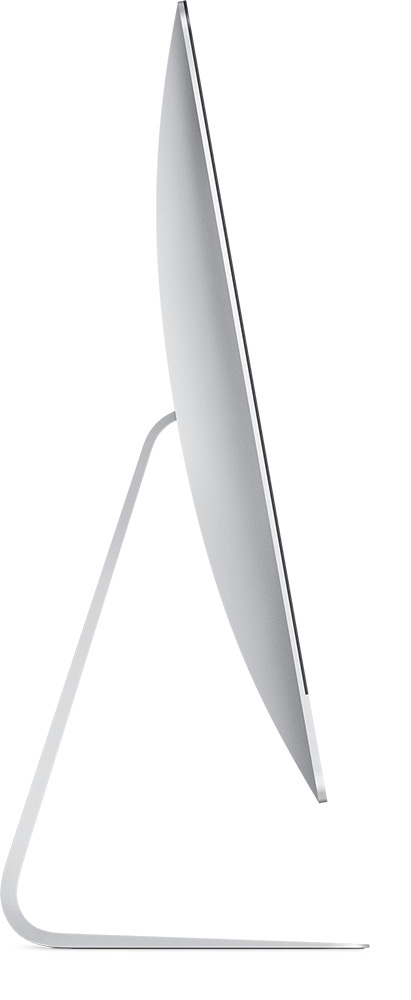 Tags: