Jitsi Meet Free Video Conference
Jitsi is a free open source live video conference web application. It doesn't require an account and also has mobile apps for Apple and Android. Jitsi is a great way to quickly set up a tele-conference. Below we'll set up a Jitsi meeting room. Setup a Jitsi Room. What is Jitsi Meet and why would I need it? Jitsi meet is a secure, fully featured, and completely free video conferencing system. What is this plugin for? It's a plugin to quickly and very easily add a video conference room on your post or page. Does it support gutenberg? Yes, it's having a gutenberg block 'Jitsi Meet' listed on Embeds. Secure, fully featured, and completely free video conferencing. Go ahead, video chat with the whole team. In fact, invite everyone you know. Jitsi Meet is a fully encrypted, 100% open source video conferencing solution that you can use all day, every day, for free — with no account needed. Jitsi Meet is an Open Source WebRTC JavaScript application that uses Jitsi Videobridge to provide high quality, scalable video conferences. Jitsi Meet is a self-hosted open source software with video conference abilities. This video collaboration solution is a collection of various projects. It uses WebRTC compatible software Video bridge for high-quality video conferences. WebRTC enabled server is used to route video streams amongst members.
Jitsi is a free open source live video conference web application. It doesn't require an account and also has mobile apps for Apple and Android. Jitsi is a great way to quickly set up a tele-conference. Below we'll set up a Jitsi meeting room.
How Do I Use Jitsi Meet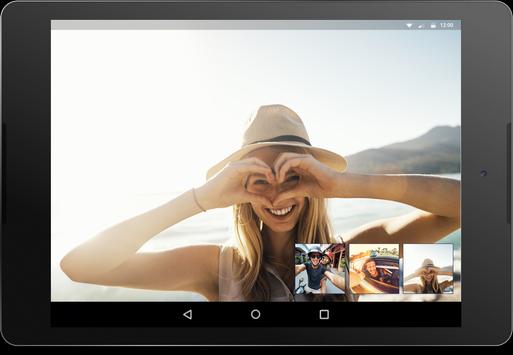 Setup a Jitsi Room
Jitsi Meet Free Video Conference Video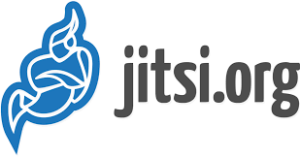 How To Join A Meeting On Jitsi
Visit meet.jit.si.
Type a unique meeting room name and click Start Meeting.

You will then see the first screen as the meeting session is started. You will need to invite people to join your meeting.

Navigate all the settings in the meeting:
• Share screen
• Raise hand
• Open text
• Enable Mic and Camera
• Invite people
• Change call quality
• Record to Dropbox
• Share YouTube video
• Open shared Etherpad document
• Speaker stats (time)
Jitsi Meet
Embed a Jitsi room in your website using Jitsi API and documentation with our high-speed VPS Hosting.