Hello Jitsi community,
I would like to know the differences between Google Chrome (or Chromium) and Firefox when using Jitsi-Meet. Frederick task chair replacement.
Which one is more WebRTC-compatible (and Jitsi-compatible)?
Which browser do Jitsi community members recommend ?
What are the included features in Chrome that are not included in Firefox, and vice versa ?
Our organisation is using Firefox for years. However, the team that build this service tells that only Chrome is able to use the Jitsi solution. This means that Firefox will be progressivly replaced by Chrome in our organisation. Expected results: Make Firefox as efficient as Chrome with the Jitsi Web RTC. A simple extension that allows you to schedule Jitsi Meetings and stream your desktop into Jitsi conferences. Jitsi Meetings Extension for meet.runsimple.cloud. Needed for Google Chrome. The problem is also present in Google Chrome Version 83.0.4103.116 (Official Build) (64-bit). I run docker-compose up -d after connecting to the jitsi server, afterwards the disconnect occured. Echolon commented on Jul 23, 2020.
The major difference that I noticed was about Network information. unlike Firefox, Chrome provides more information about the current connection (especially under Chrome://webrtc-internals). Also, screensharing is more intuitive on Chrome than Firefox.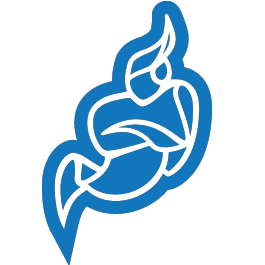 Jitsi Google Chrome Download
Any other points of views ?
Thanks.