Eve Online Best Way To Make Isk
Four Ohm gives a basic class on running abyssals to make isk in Eve Online.
Fits below:
Rifter, Newbro Abyssal Rifter]
Damage Control II
Gyrostabilizer II
Reactive Armor Hardener
Small Ancillary Armor Repairer
1MN Y-S8 Compact Afterburner
Fleeting Compact Stasis Webifier
Fleeting Compact Stasis Webifier
280mm Prototype Siege Cannon
280mm Prototype Siege Cannon
280mm Prototype Siege Cannon
Small Projectile Collision Accelerator I
Small Trimark Armor Pump I
Small Processor Overclocking Unit I
Republic Fleet Depleted Uranium S x1200
Republic Fleet Phased Plasma S x1260
Republic Fleet Titanium Sabot S x1200
Nanite Repair Paste x40
[Tristan, Newbro Abyssal Tristan]
Small Ancillary Armor Repairer
Drone Damage Amplifier II
Damage Control II
1MN Y-S8 Compact Afterburner
DDO Scoped Tracking Disruptor I
DDO Scoped Tracking Disruptor I
125mm Prototype Gauss Gun
125mm Prototype Gauss Gun
Small Processor Overclocking Unit II
Small Anti-Explosive Pump I
Small Anti-Kinetic Pump I
Hornet II x5
Caldari Navy Antimatter Charge S x160
Nanite Repair Paste x8
Tracking Speed Disruption Script x2
[Caldari Navy Hookbill, Newbro Abyssal Hookbill]
Ballistic Control System II
Damage Control II
1MN Y-S8 Compact Afterburner
Fleeting Compact Stasis Webifier
Fleeting Compact Stasis Webifier
Small Shield Extender II
Small Shield Extender II
'Arbalest' Rocket Launcher I
'Arbalest' Rocket Launcher I
'Arbalest' Rocket Launcher I
Small Processor Overclocking Unit I
Small Warhead Calefaction Catalyst I
Small Anti-EM Screen Reinforcer I
Caldari Navy Scourge Rocket x135
[Merlin, Newbro Abyssal Merlin]
Damage Control II
Magnetic Field Stabilizer II
Small Ancillary Armor Repairer
1MN Y-S8 Compact Afterburner
Fleeting Compact Stasis Webifier
Fleeting Compact Stasis Webifier
DDO Scoped Tracking Disruptor I
150mm Prototype Gauss Gun
150mm Prototype Gauss Gun
150mm Prototype Gauss Gun
Small Auxiliary Nano Pump I
Small Auxiliary Nano Pump I
Small Hybrid Collision Accelerator I
Tungsten Charge S x1000
Caldari Navy Antimatter Charge S x2120
Caldari Navy Thorium Charge S x1000
Nanite Repair Paste x56
Tracking Speed Disruption Script x2
[Kestrel, Newbro Abyssal Kestrel]
Ballistic Control System II
Micro Auxiliary Power Core I
1MN Y-S8 Compact Afterburner
Medium Shield Extender II
Adaptive Invulnerability Field II
EM Ward Amplifier II
Arbalest Compact Light Missile Launcher
Arbalest Compact Light Missile Launcher
Arbalest Compact Light Missile Launcher
Arbalest Compact Light Missile Launcher
Small Bay Loading Accelerator I
Small Processor Overclocking Unit I
Small Anti-Kinetic Screen Reinforcer I
Caldari Navy Scourge Light Missile x2000
[Worm, Abyssal]
Drone Damage Amplifier II
Drone Damage Amplifier II
Pithum C-Type EM Ward Amplifier
1MN Y-S8 Compact Afterburner
Republic Fleet Small Shield Extender
Republic Fleet Small Shield Extender
Light Missile Launcher II
Light Missile Launcher II
Light Missile Launcher II
Small Core Defense Field Purger II
Small Core Defense Field Purger II
Small Core Defense Field Purger II
Hobgoblin II x2
Hornet II x3
Inferno Fury Light Missile x1841
Scourge Fury Light Missile x1286
Easy ISK For Alpha Clones – New Player ISK Guide
As a new player and Alpha Clone you need to find reliable ways to make ISK and Mining is one of the most reliable. It's not the most fun, but you can be pretty sure you will make a steady income mining. Two weeks ago I showed you a ISK Making Method that Alpha Clones could use to make ISK with almost zero skill points. This method requires a. Hey all, I am hoping to get some suggestions on the best way to make ISK based on my current skills in the current meta. I have heard Lvl 4 missions are very profitable along with plexing in FW. I am willing to purchase an alt/ multibox more than 2 accounts if it is profitable. I have a Cloaky, Scanning, Tackle alt that can assist. Top 10 Methods EVE Online Best Way to Make ISK Interstellar Credit (ISK) is the one and only currency of EVE Online. No matter what you do in EVE Online there is some ascribed ISK value, and as the game is entirely dependent on the in-game economy everything, including the quality.
With the Ascension Expansion coming up on November 15th EVE Online will see a large influx of new players.
While they learn the game and build up their Skill Points they will need a way to make ISK. So I did some thinking and found what I think is possibly the easiest most reliable way to make ISK starting on Day 1 with no skills trained yet.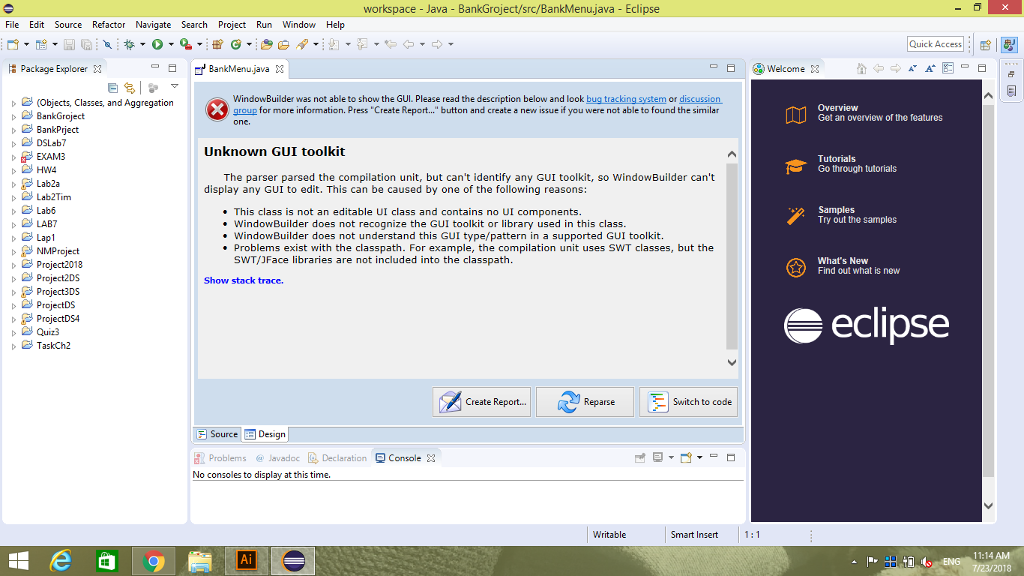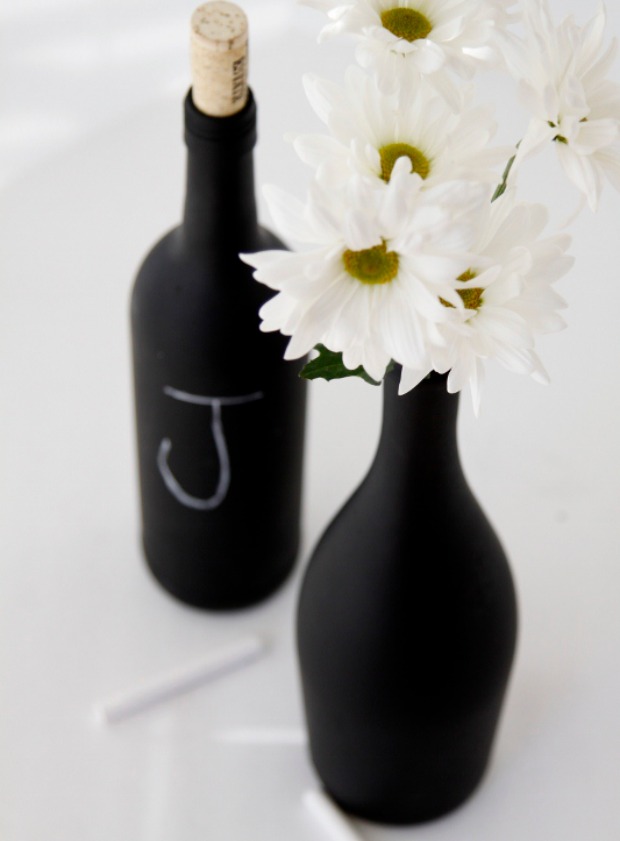 This ISK Making Method is easy and very low risk. Simply Autopilot away from Jita, pickup a ship, and fly it back to Jita.
Imagine this Real World Scenario:
Let's say California passed a law requiring all passenger vehicles be Hybrids or Electric Only within 5 years. This would cause prices of these cars to go up in California as demand increased while older Gasoline Powered cars would plummet in value as people tried to dump to a market that's not buying them anymore.
A smart business move in this case would be to purchase a Hybrid or Electric Car in another state, drive it to California where it would then sell for a premium, then buy a under priced Gasoline Car and drive it back to a state with a Hybrid or Electric for sale at a good price.
This whole concept exploits price differences in different locations.
The same is true in EVE Online although the reasons are different and vary wildly.
An example from my own experience was when my alliance moved across the universe and I didn't want to move everything. To make things easier I listed my ships on the local market at a discount so they would sell faster.
Doing this opened up an opportunity for someone willing to come get the ship and move it to a market where it would sell at a higher price.
This type of thing happens constantly in EVE where a ship in one location is cheaper than it is in Jita. As a result a pilot can simply move the ship to Jita and make a profit. Best of all, this can be done on Autopilot!
Eve Online Ways To Make Isk
To find these deals you will need to use a website like EVE-MarketData.com or EVE-Central.com to compare prices across the EVE Universe. I prefer EVE-MarketData.com because it has more features and allows you to see the distance from Jita.
To show you exactly how this works I made a complete video guide that shows you everything you need to do to start with as little as 300,000 ISK and easily build that up to 50-100 Million ISK while autopiloting and building up your Skill Points.
Making Money In Eve Online
Watch Full Screen