Selling EVE Echoes T8 Account - Fully Fitted RattleSnake - 17m SP - Close to 10b Assets - Price 500$ (USD)
Price 500$ (USD)
Hello everyone. I am selling my EVE Echoes account since I am bored and do not have time to play with other players.
The game requires too much teamwork, and I don't have that much time anymore.
The account is bound to a dummy Gmail account.
The Gmail account will be given to you with full details.
My account is T8 and have more than 17,000,000 SP
Account has all 3 SP Chips and has more than 24 days Duo Omega : 75 SP
Recently I have purchased a RattleSnake, and almost 100% max fitted it and properly skilled
Currently able to finish last part of T10 Angel or Devil storyline mission under 2 hours (all 5 waves including looting)
I did a full reskill after moving from BattleCrusier to BattleShip
In the inventory, there is a Prophecy ship as well, which has rigs installed
The skills are currently: Shield, Large Missiles, Large Drones, BattleShip, and some Trade
So the account is fully properly skilled for RattleSnake
If you want, I can show you the account live with screen sharing or uploading a video to a YouTube or google drive
I am posting 4 account images
I will continue farming ISK until the account is sold
Currently, the account has more than 250m ISK, and I am farming very fast if I play
The account has 1100+ PLEX
For contact my email :

[email protected]


I own my own corp - debt is paid
However, corp is very inactive
No one knows the account, so no one will even notice the account owner changed
I have played solo since the beginning, but the game requires too much cooperation with other people that is another reason why I sell
The account has account and avatar change chance for free
The account pictures are posted on the google drive folder as well: Update your browser to use Google Drive - Google Drive Help
I have sold 2 different game accounts previously on playerauctions. So I am kind of reputable
Here my previous accounts selling links
AFK Arena: . playerauctions.com/afk-arena-account/149477495a!selling-afk-arena-game-account--hero-level-289--ma/
Clash of Clans: . playerauctions.com/clash-of-clans-account/115520482a!th-10-max-all-building-max-all-spells-lvl-26-hero-/
I accept Skrill and Patreon (you subscribe, make the donation, then cancel the subscription) as a payment (PayPal is banned in Turkey, and soon Skrill will be too)
keywords: buy EVE Echoes account; buy EVE account; EVE Echoes account sell; buying EVE Echoes account; wtb EVE Echoes account
Eve Online Account
That being said, EVE Online accounts can be quite valuable on the market, and still hold their price, since the game is quite popular. Whenever you receive a new item or a new upgrade, the account goes up in value, especially if the upgrade requires a ton of grinding. And that's exactly why I'm looking to buy your EVE Online account. Buying an EVE Echoes account is easy! Simply log in or register, and then choose the offer that you want. Once you click Buy Now, wait for the account credentials to be sent to you, and then confirm with us the delivery. After that, congratulations! You now have a reliable EVE Echoes account. Eve Online Accounts For Sale. Marketplace to Buy and Sell EVE Online Accounts. EVE Characters for Sale. Skill Points: Select a Prefix 0-5m SP 5m-10m SP 10m-20m SP 20m-30m SP 30m-50m SP 50m-100m SP 100m-150m SP 150m-200m SP 200m-250m SP 250m+ SP. Creation Date (Yr).
Purchase Eve Account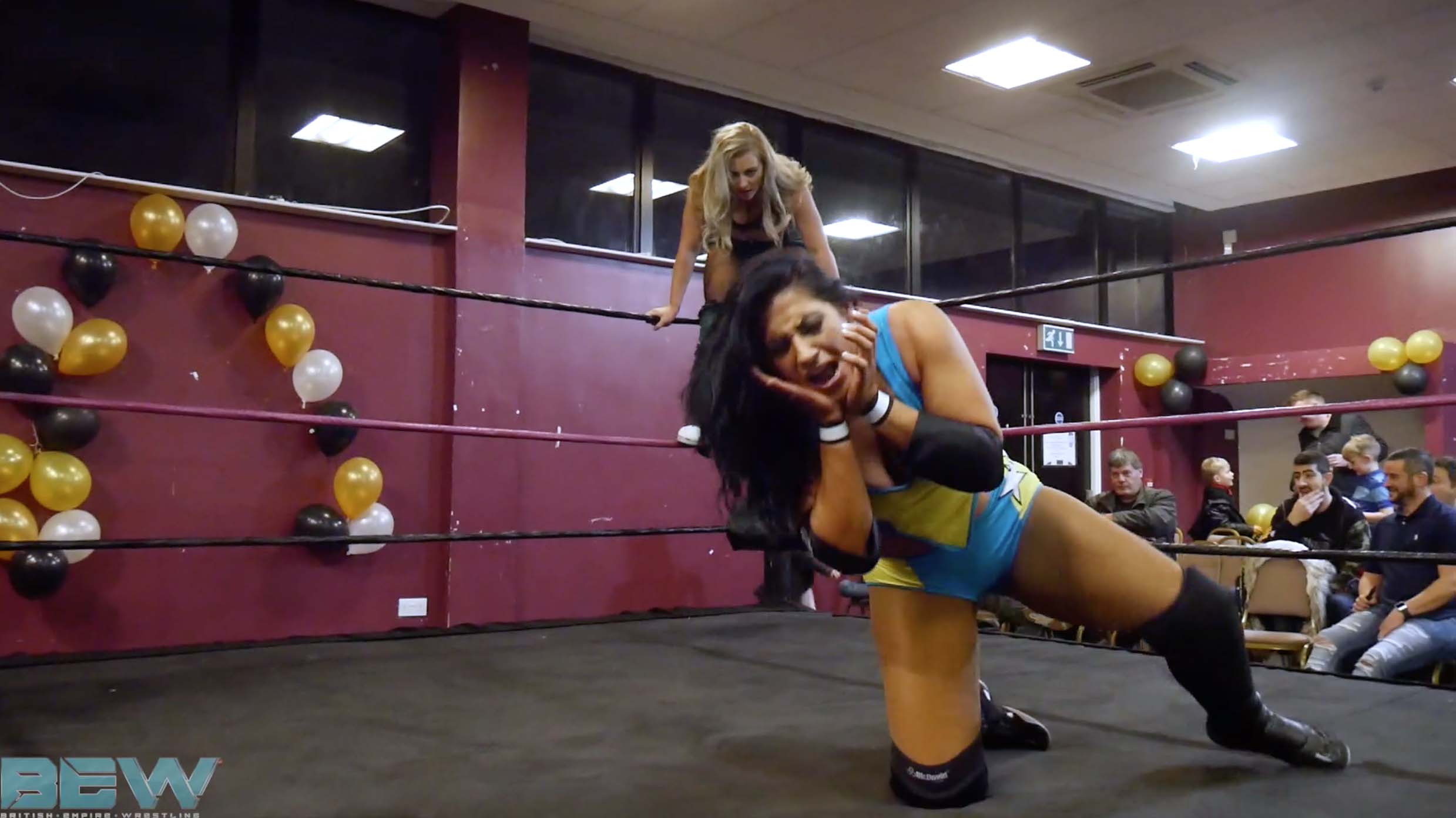 Buy Eve Online Character Account
In respect to Eve-Online (CCP Games) intellectual property: All characters, items, pictures and ISK in Eve Online are the sole property of CCP Games, CCP hf., and/or White Wolf. We do not sell their intellectual property but merely the time we spent acquiring the ISK and/or item(s), then getting them to you.